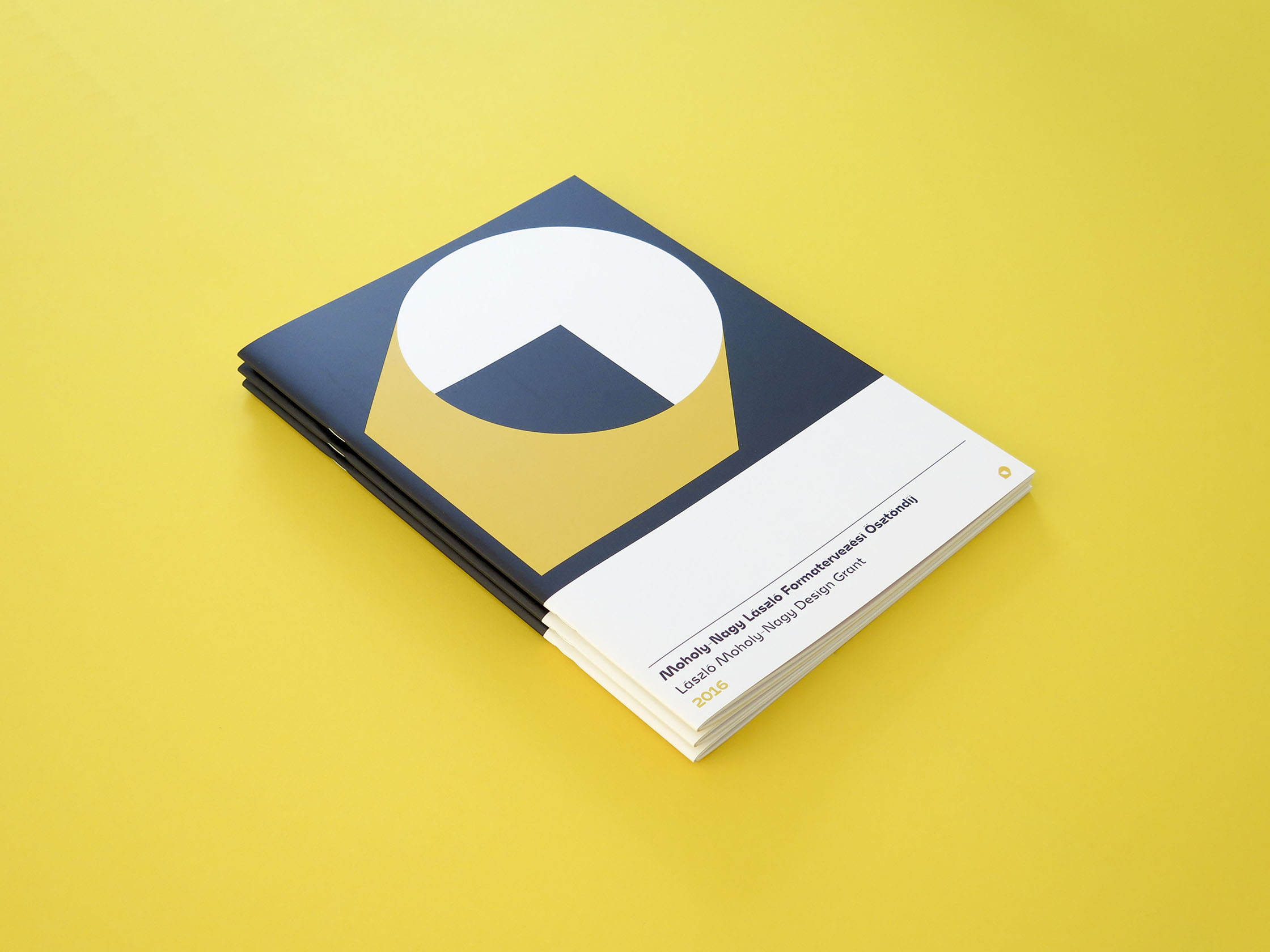 László Moholy-Nagy Design Grant identity
The László Moholy-Nagy Design Grant has been providing opportunities and support to young designers dedicated to their area of expertise. The grant mostly helps to shape an exceptional environment for those who have newly graduated from institutes of education in order to foster the development of their creative activities. The grant was established in 1988 by three ministries on the initiative of the Hungarian Design Council's predecessor institution.


Client: Hungarian Design Council

The László Moholy-Nagy Grant is often the first opportunity for grantees to transplant their designs into practice, and to gain experience in cooperation with economic players.

The logo symbolizes the main idea of the Design Grat, they help to create a complete design product from your ideas. In the logo a square transforms to a circle, what is the most perfect shape. The symbol is also a 3D object.

The main graphic element in every year is based on the logo, with different graphical solutions.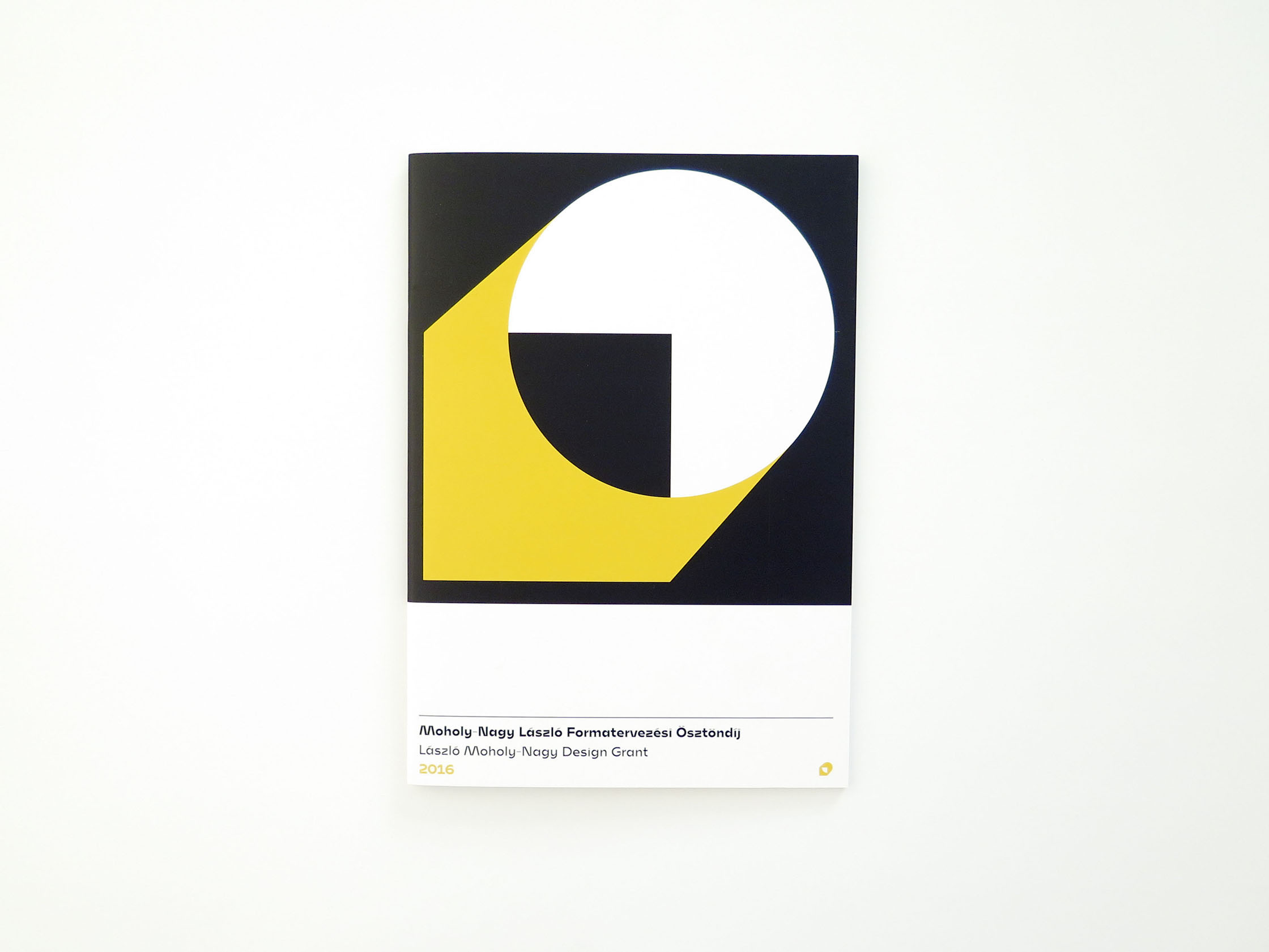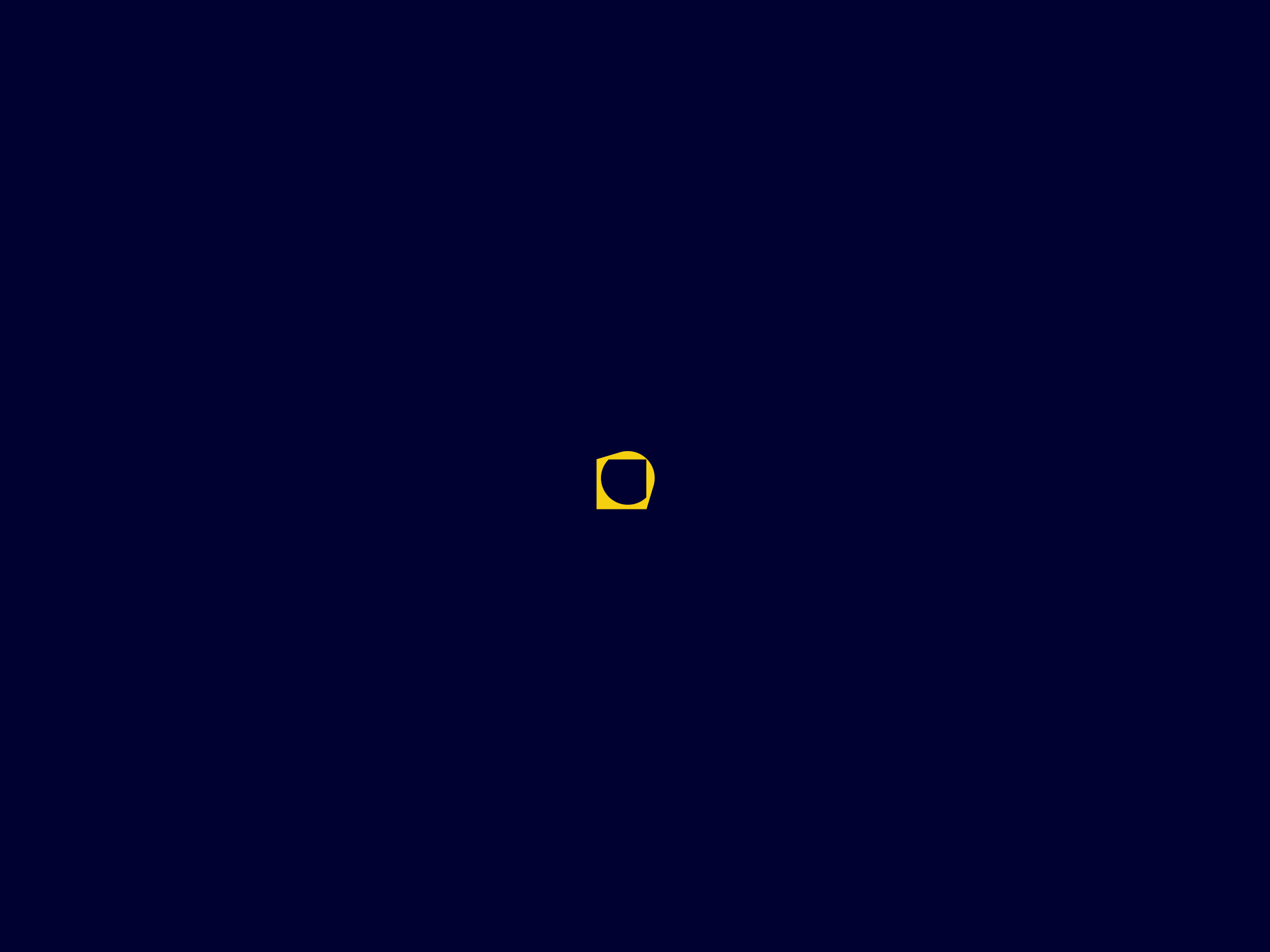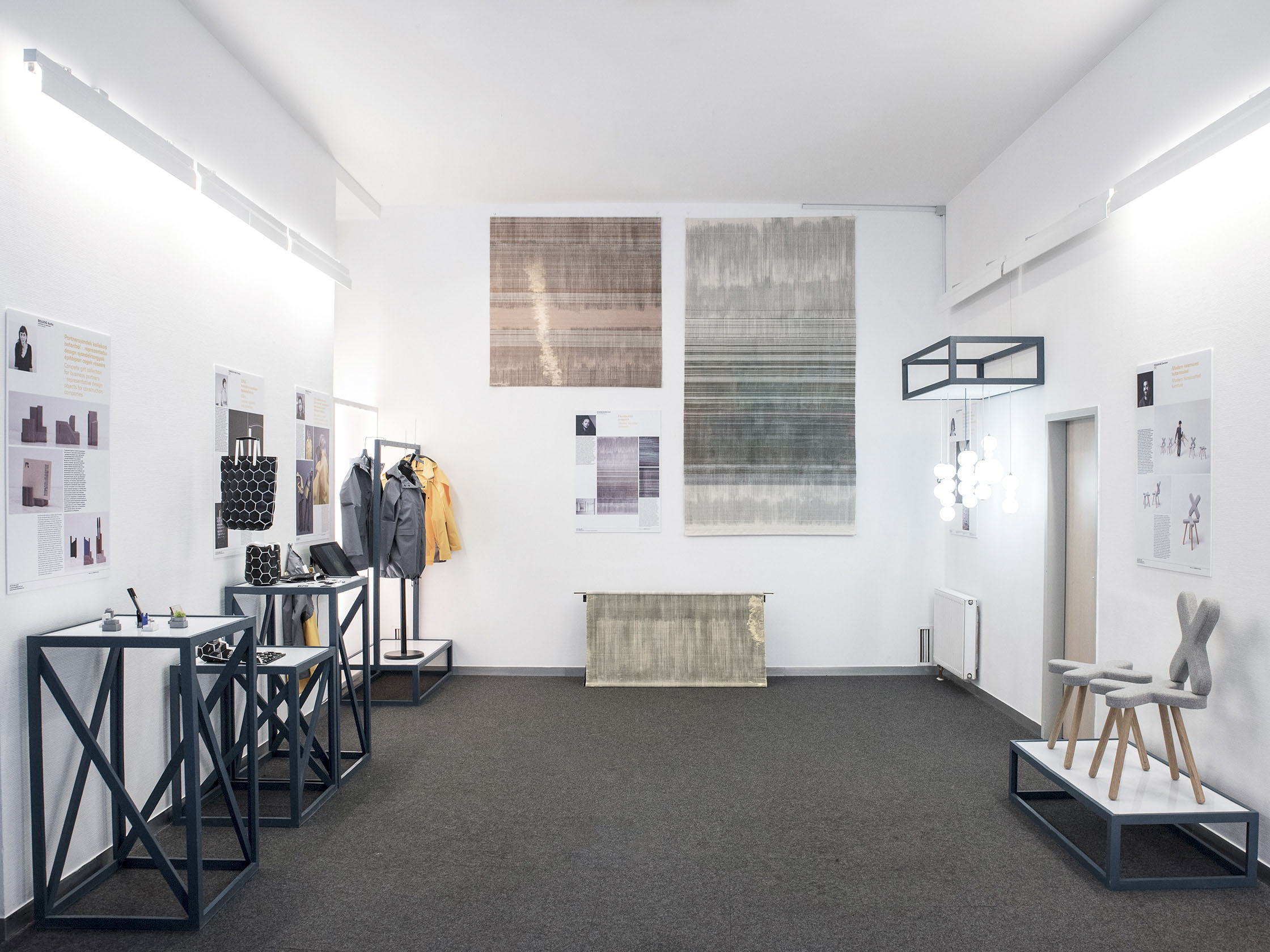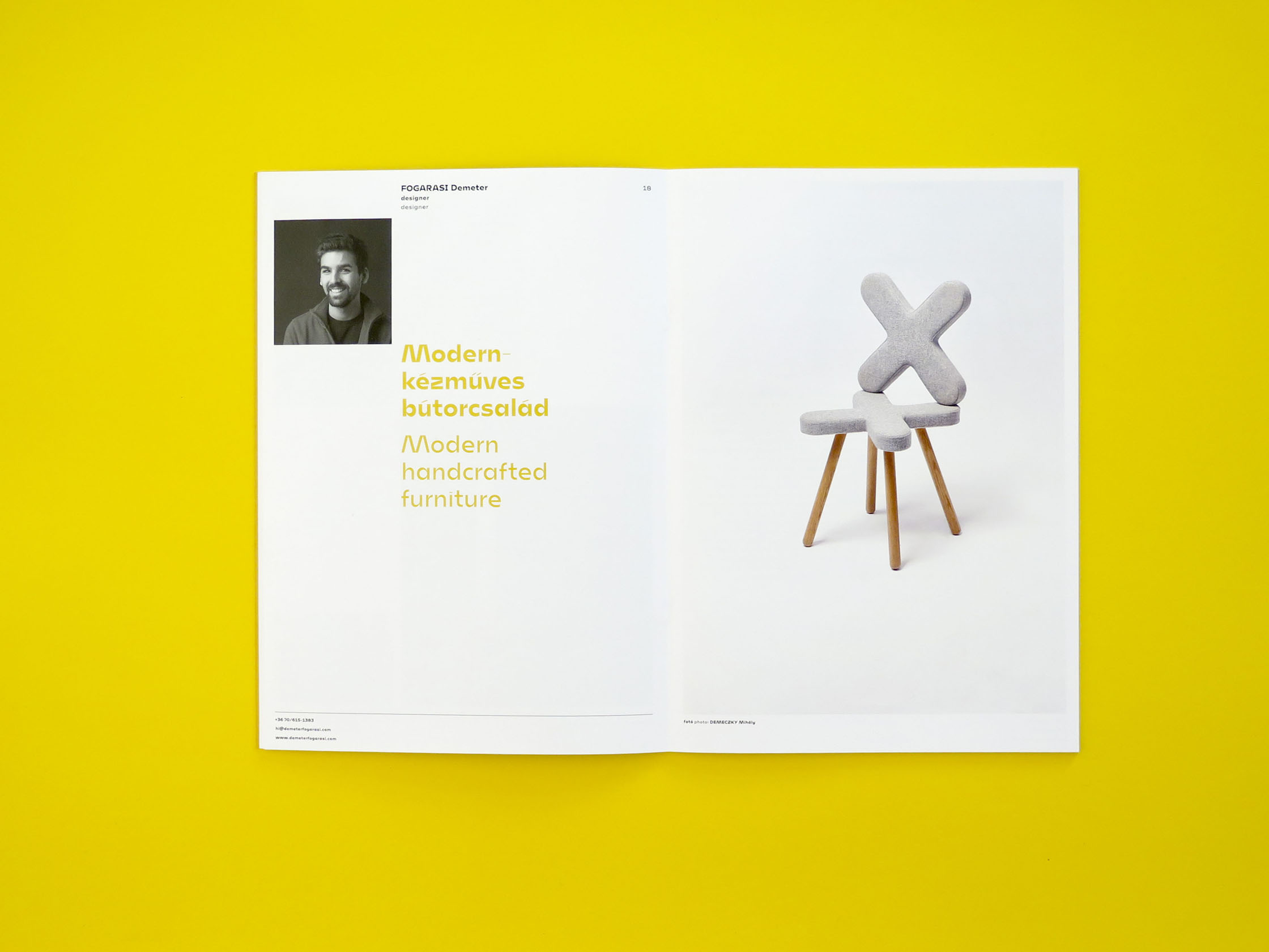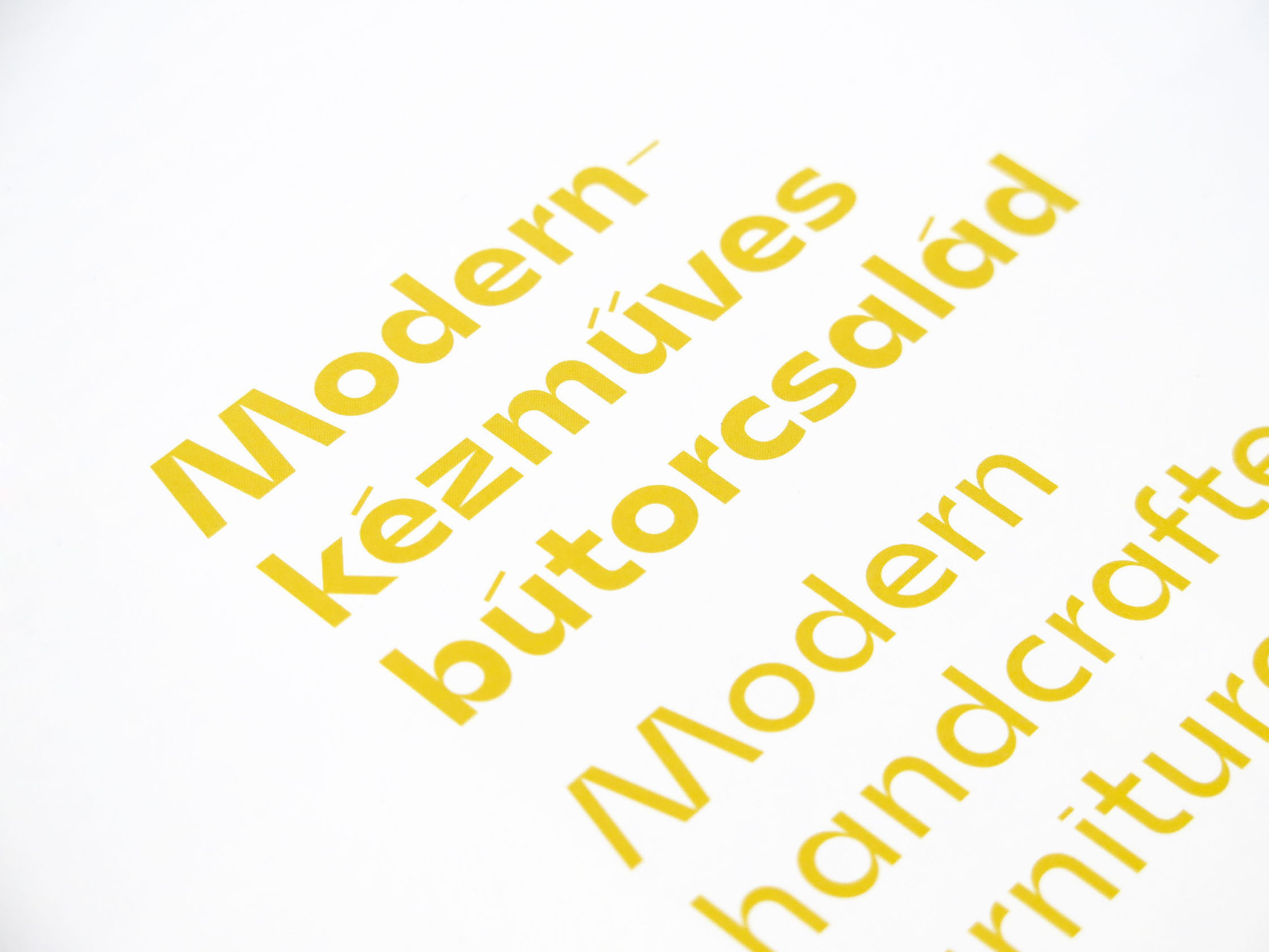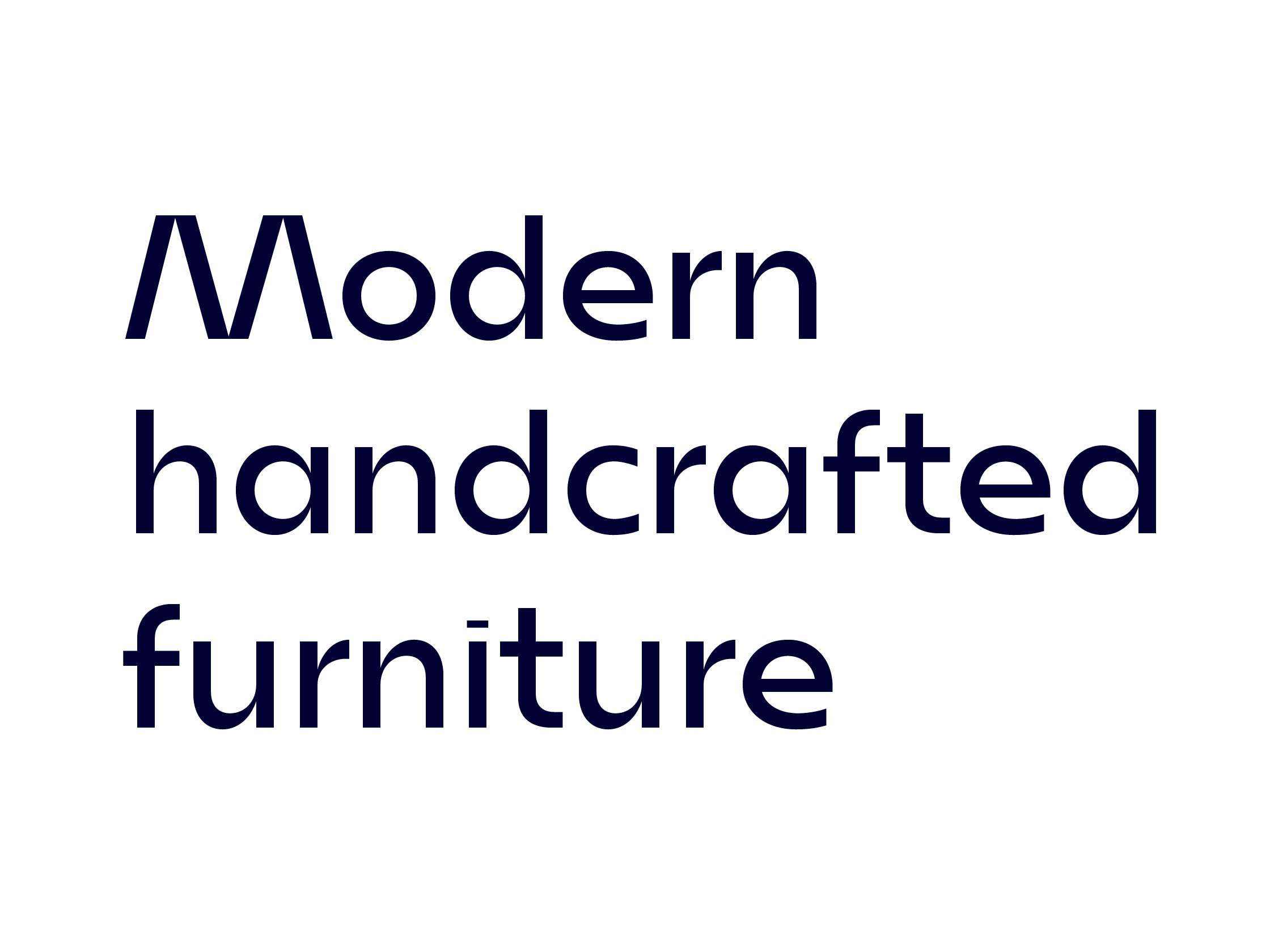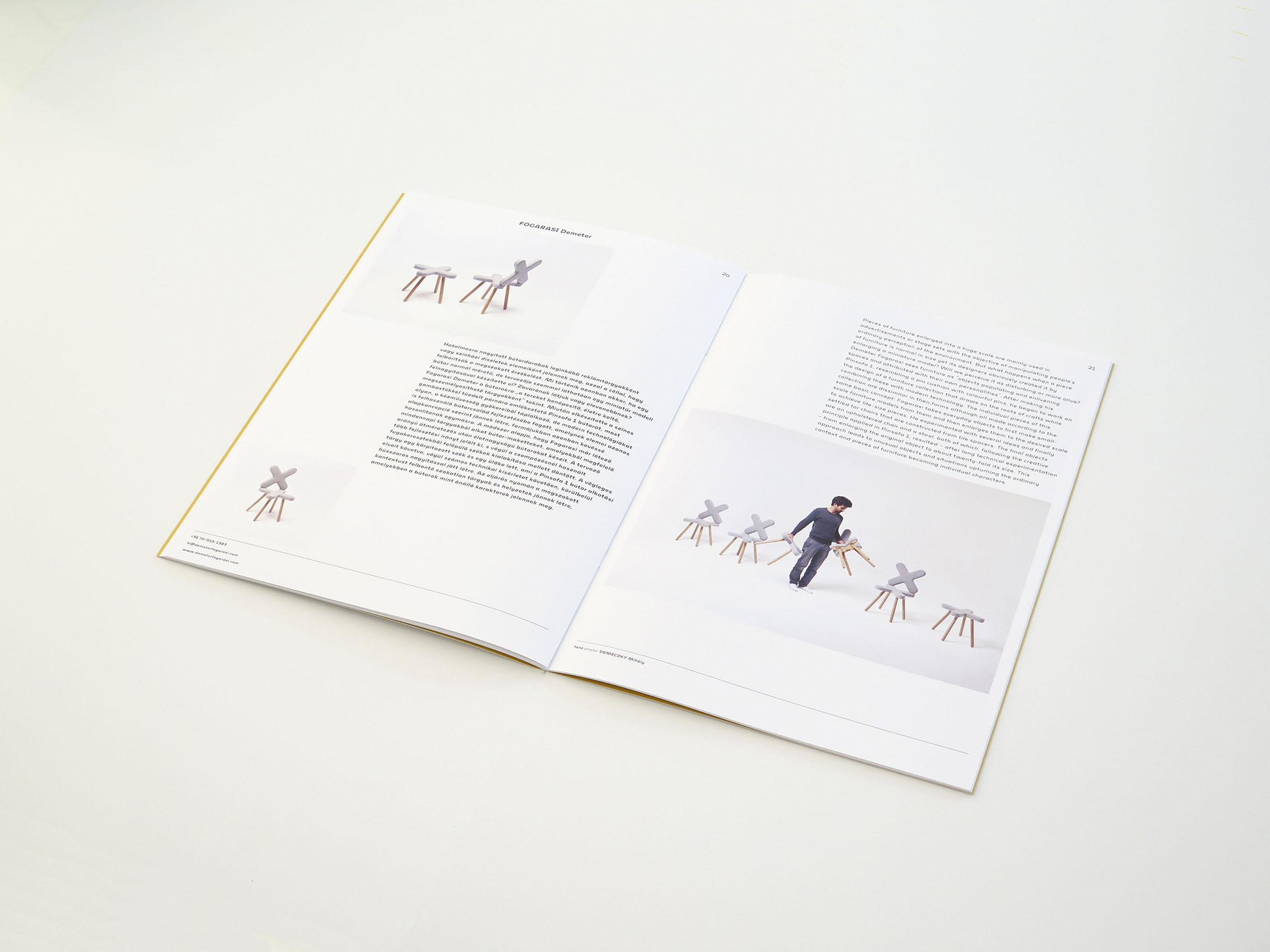 Mohol custom typeface
I created a new custom typeface for the Design Grant.
I made a complete site for the typeface, You'll find it here.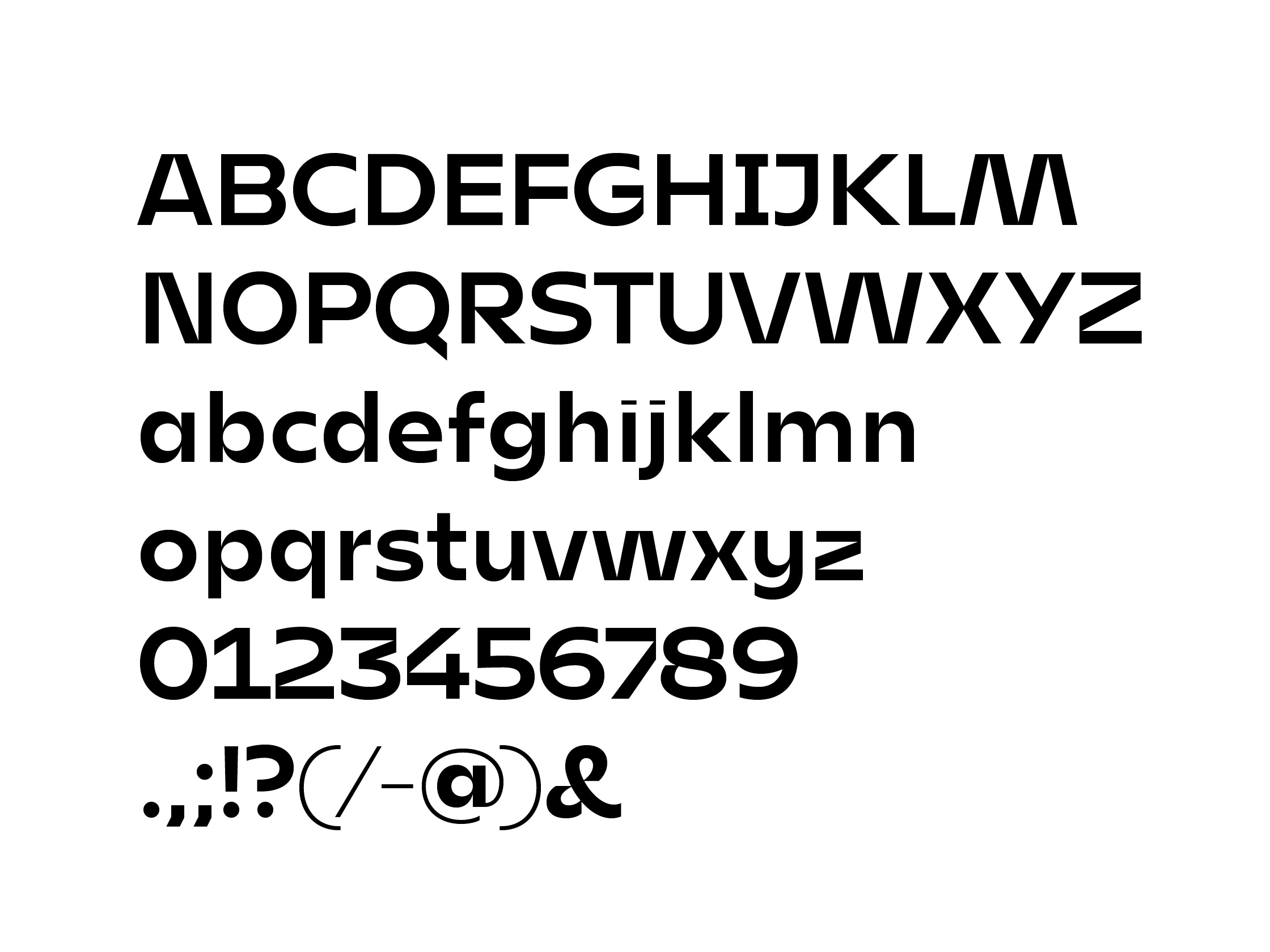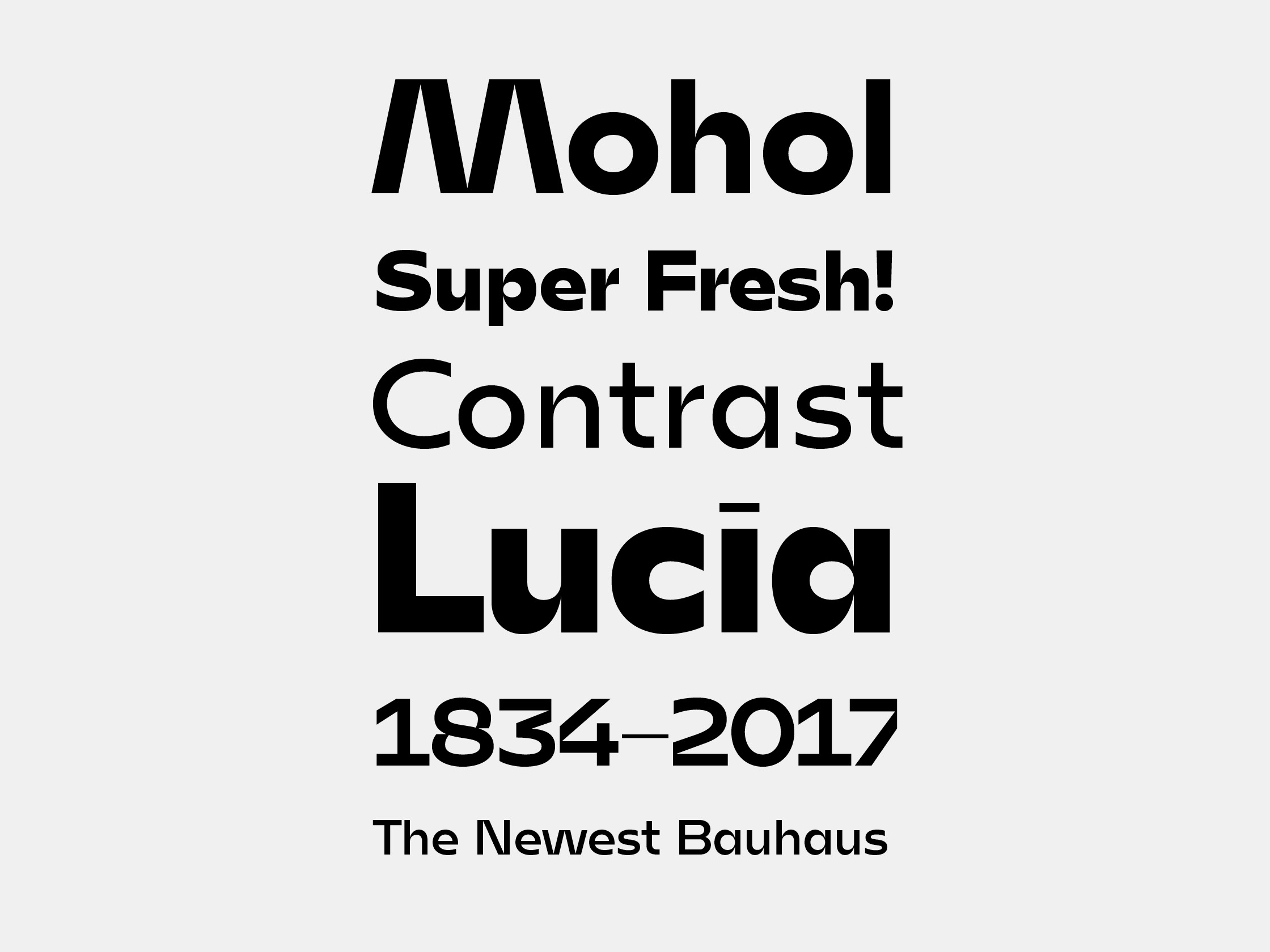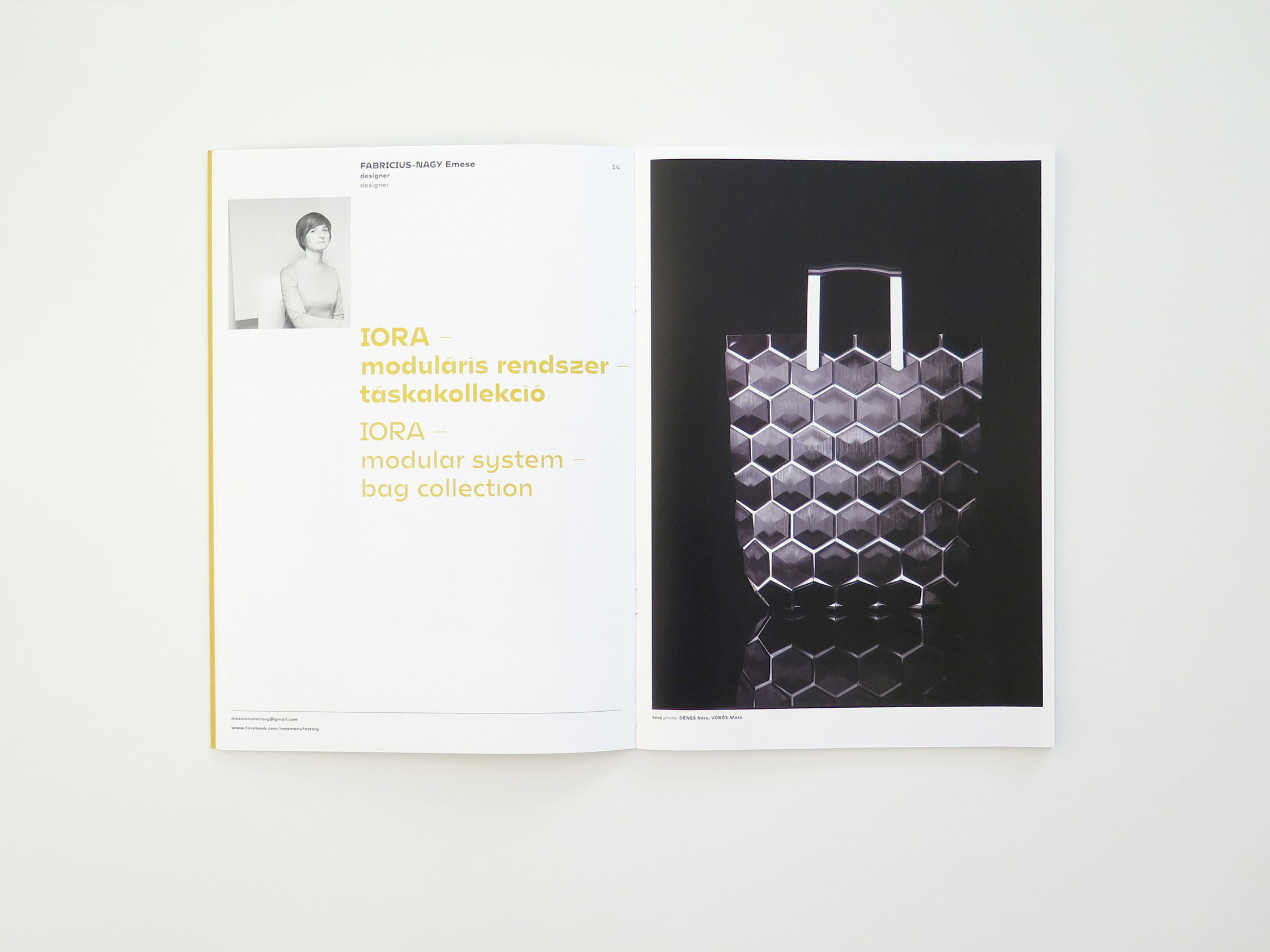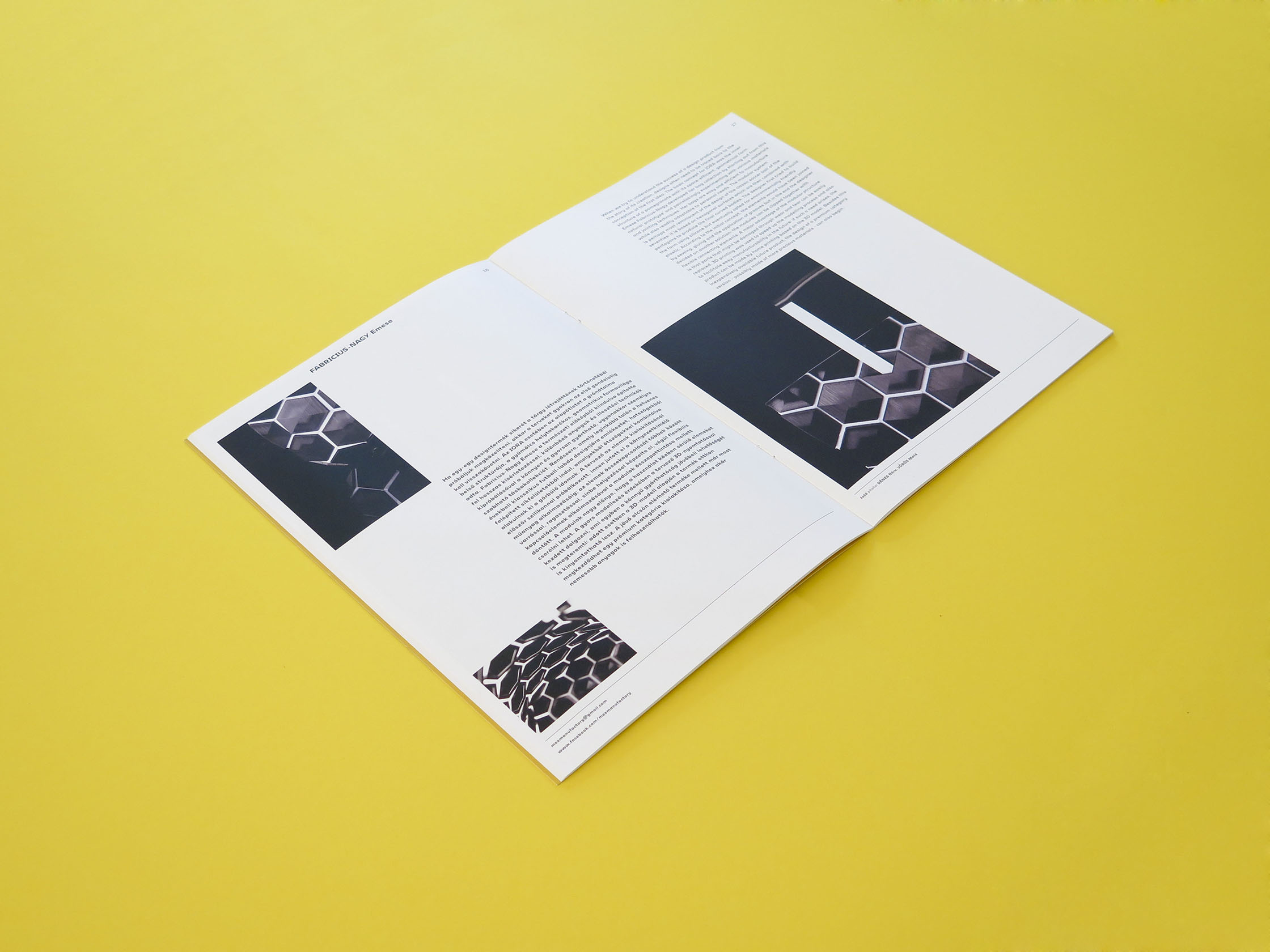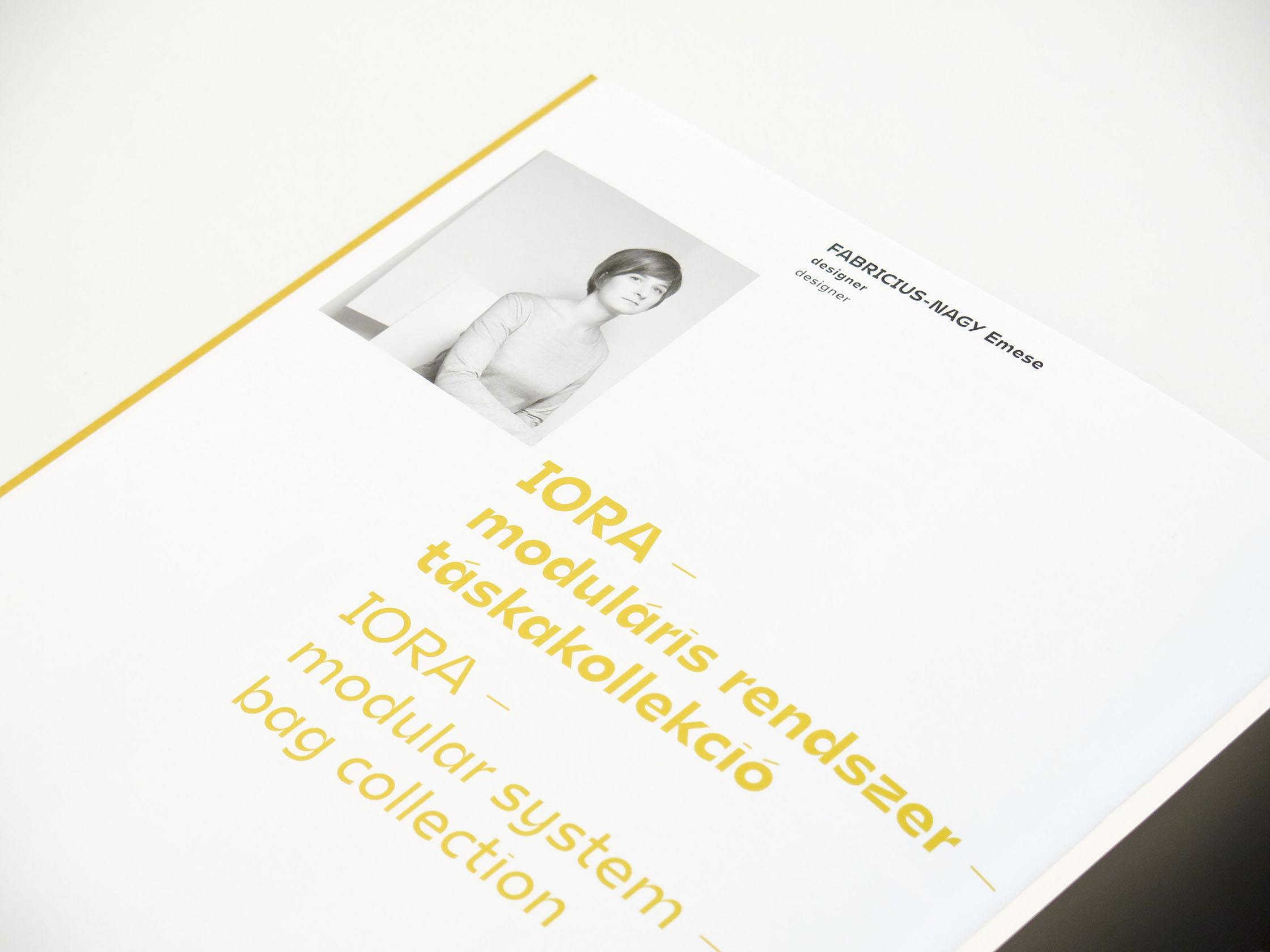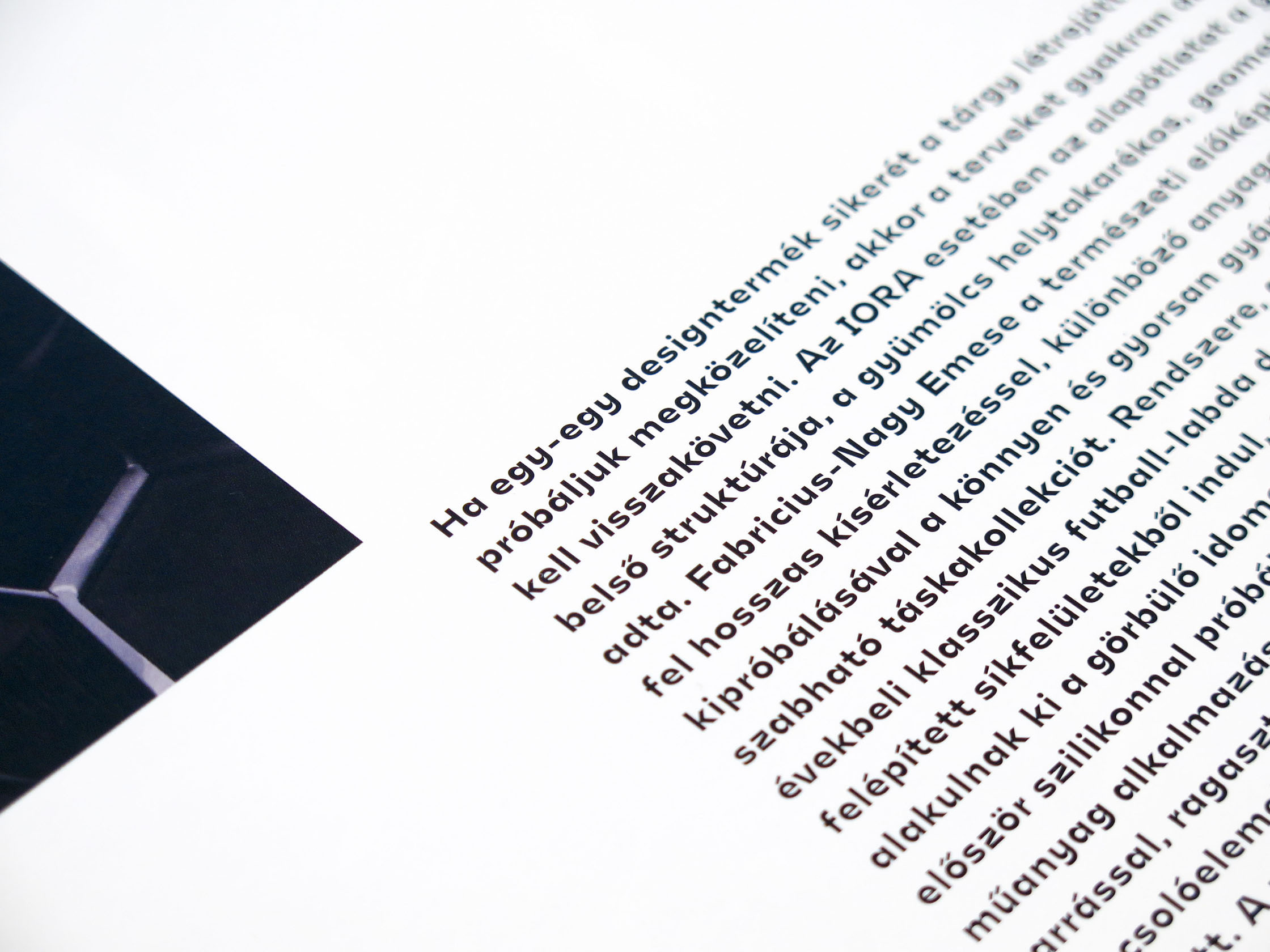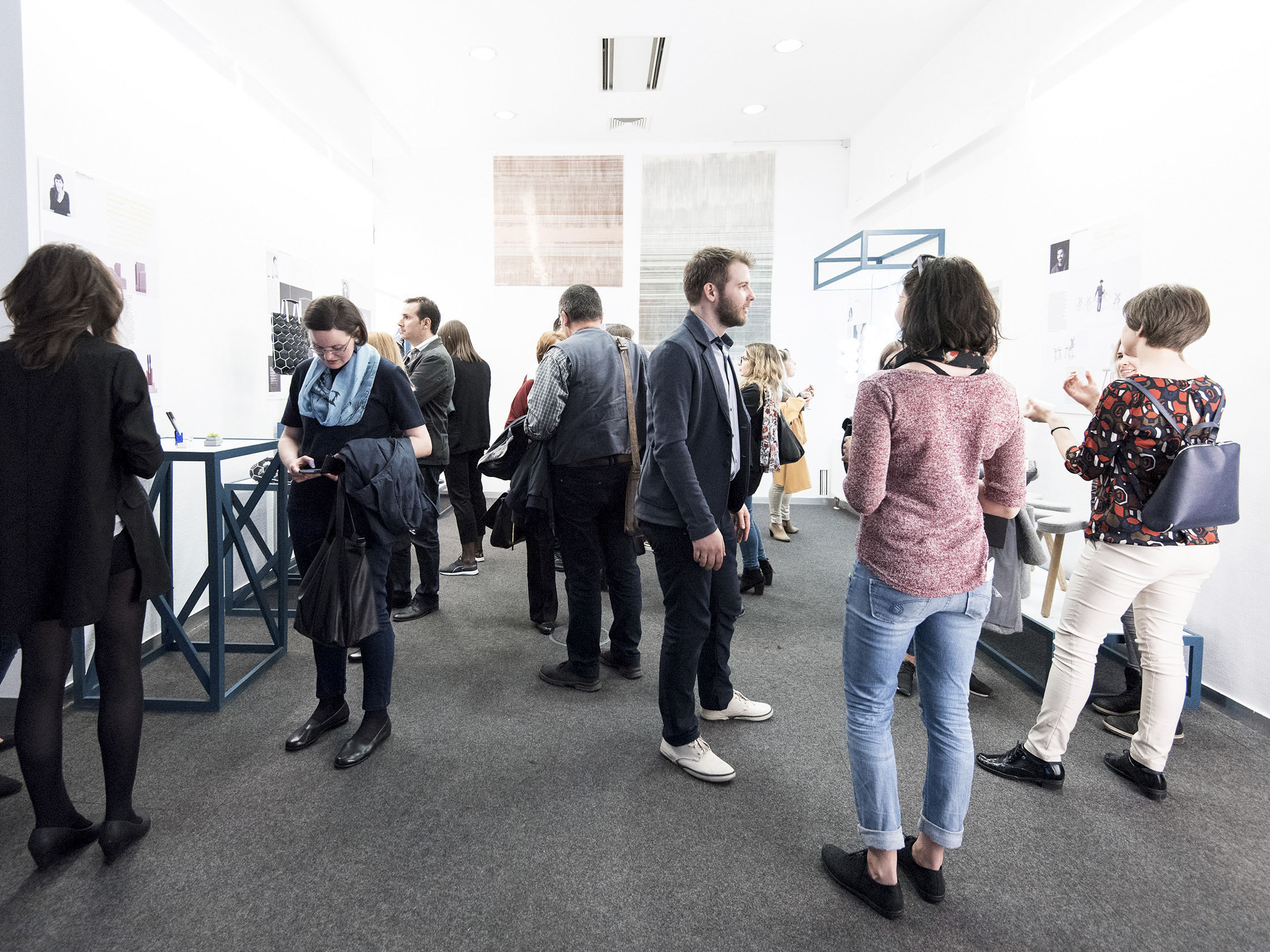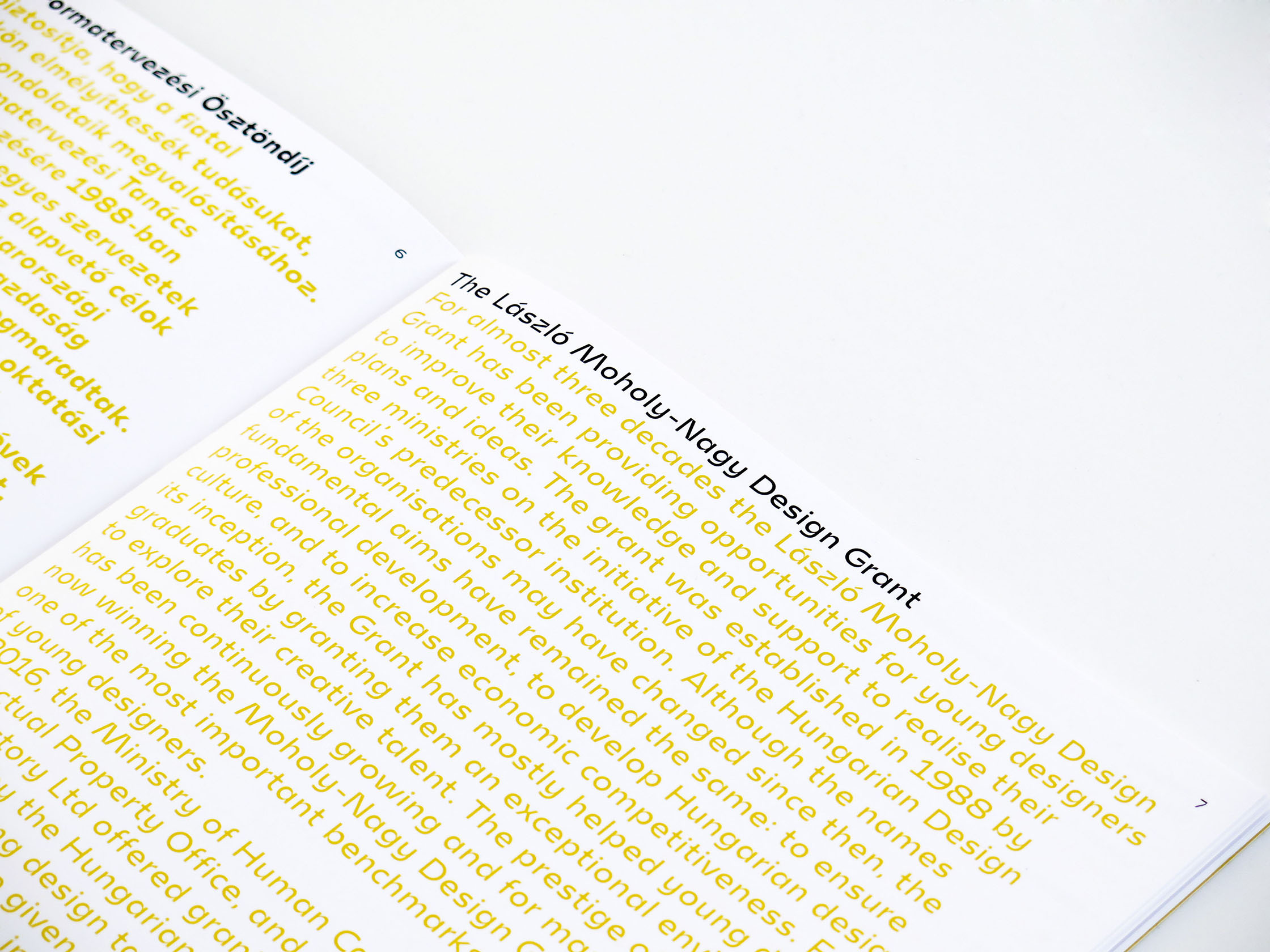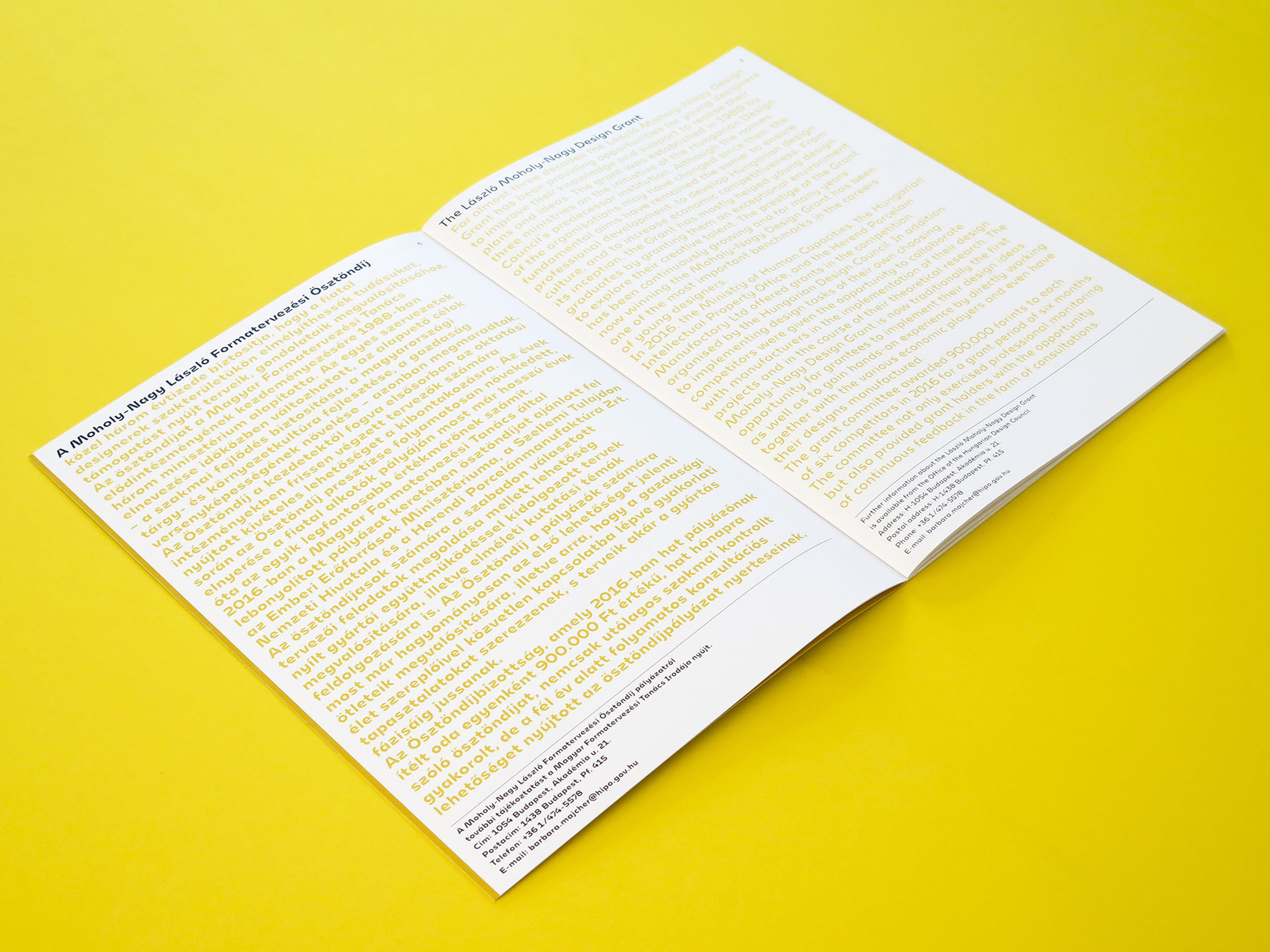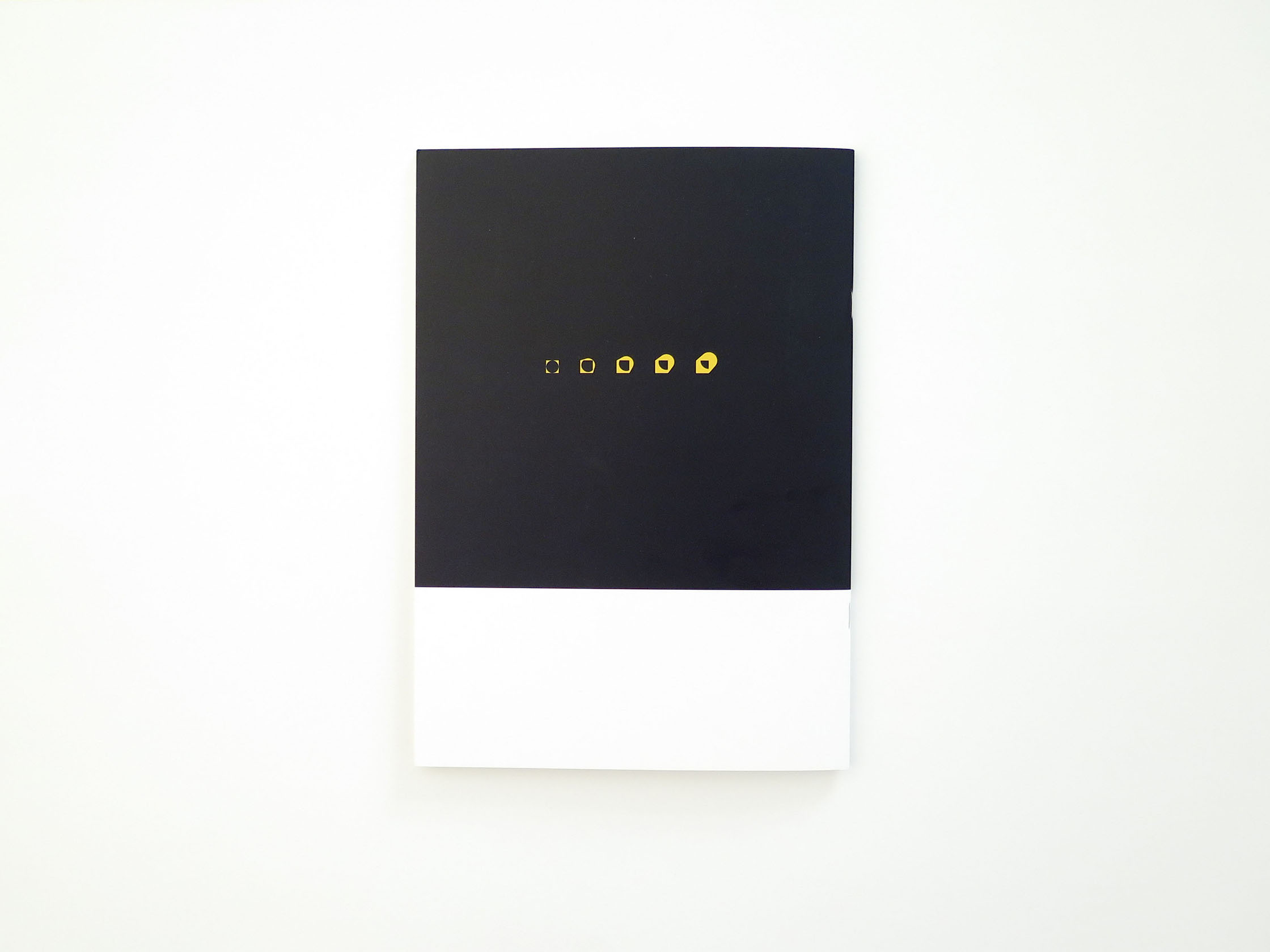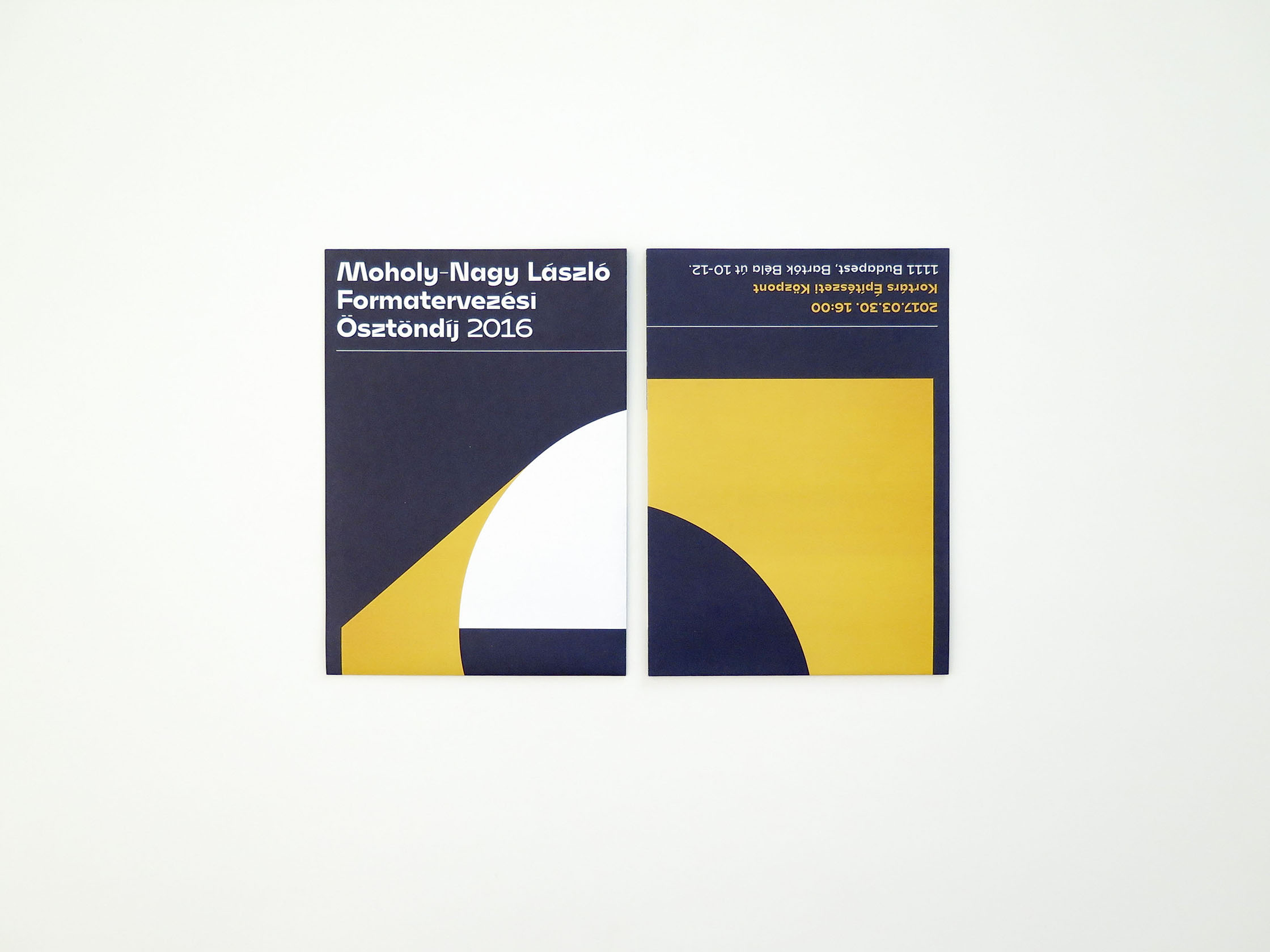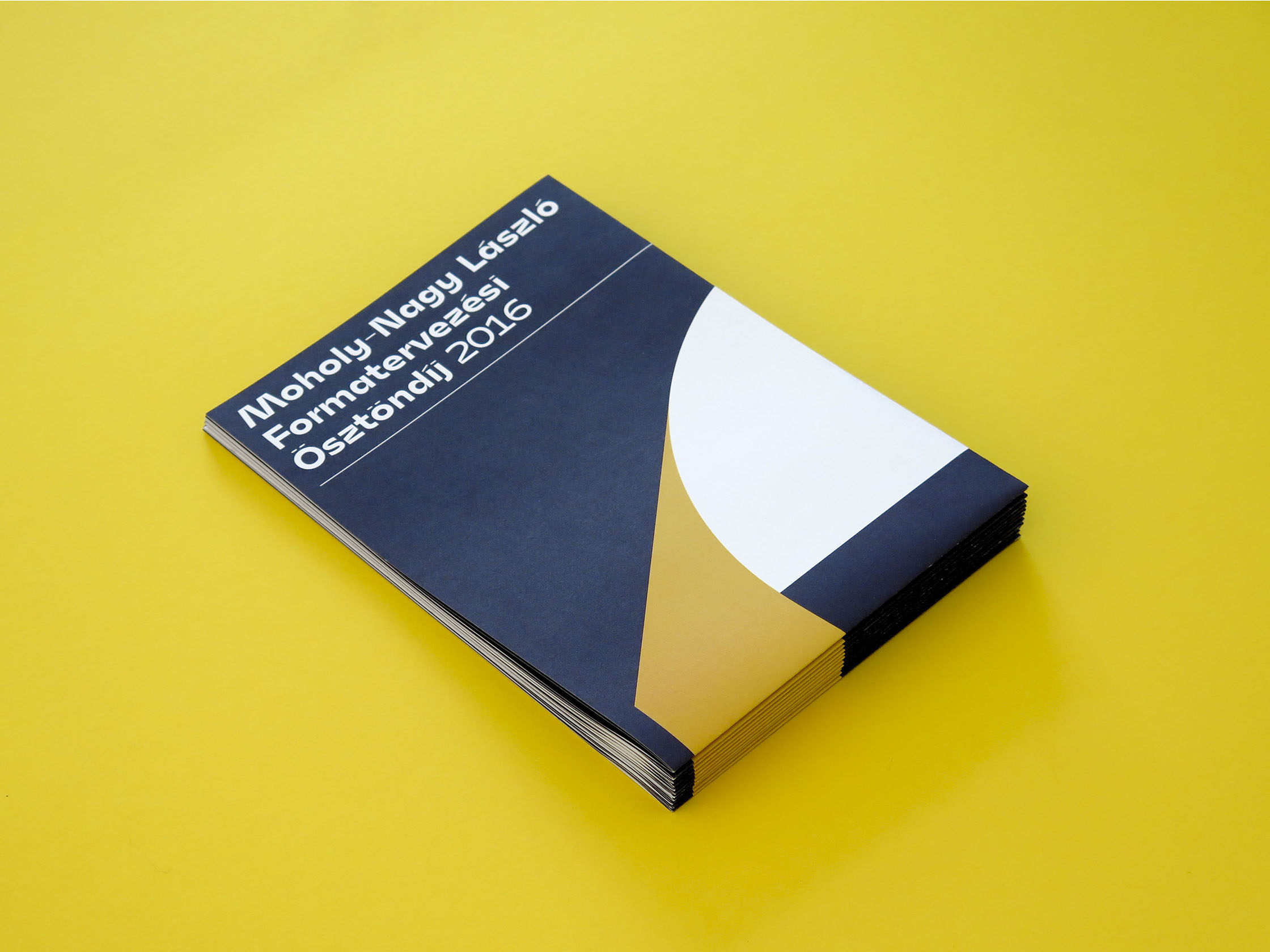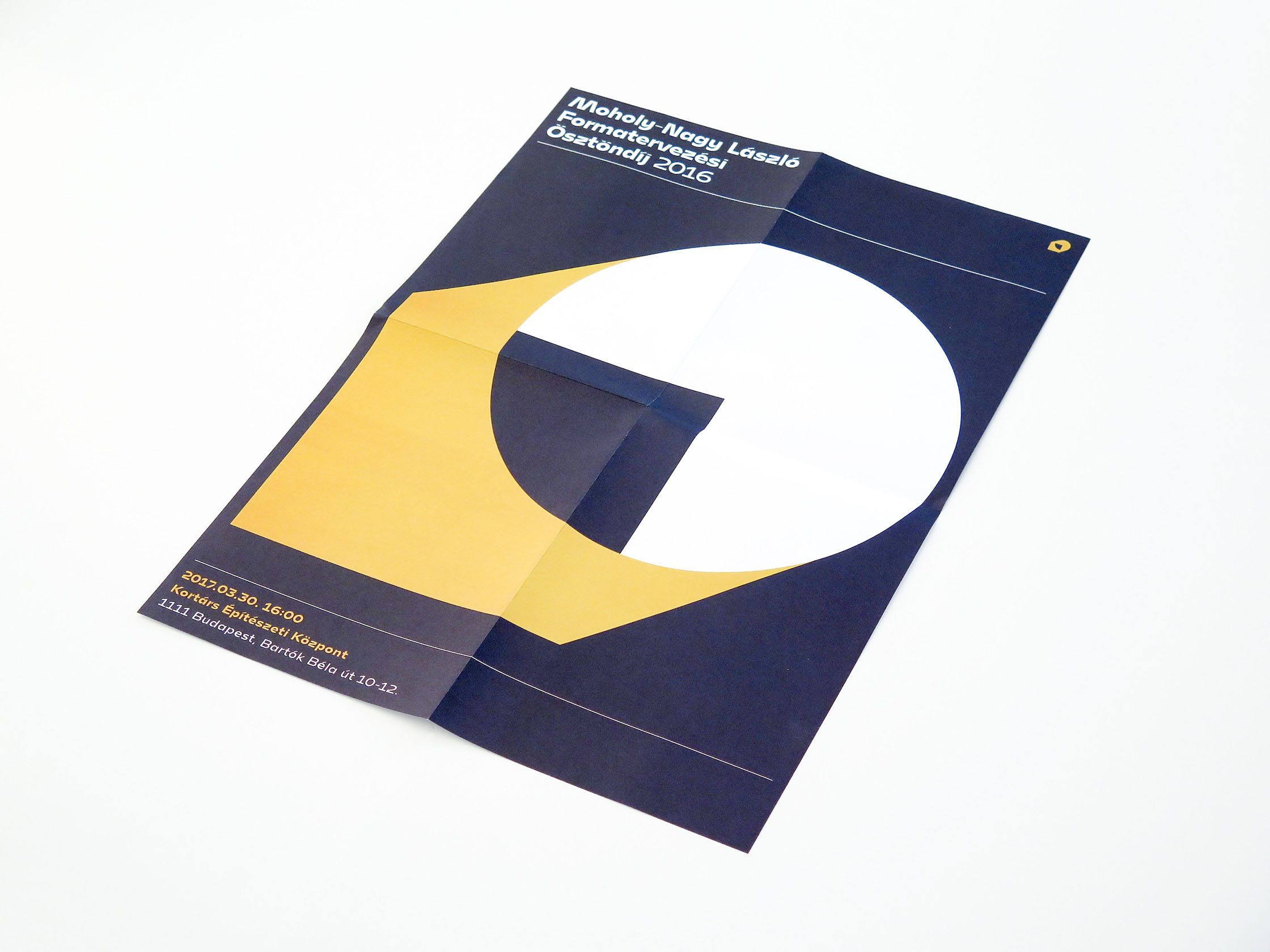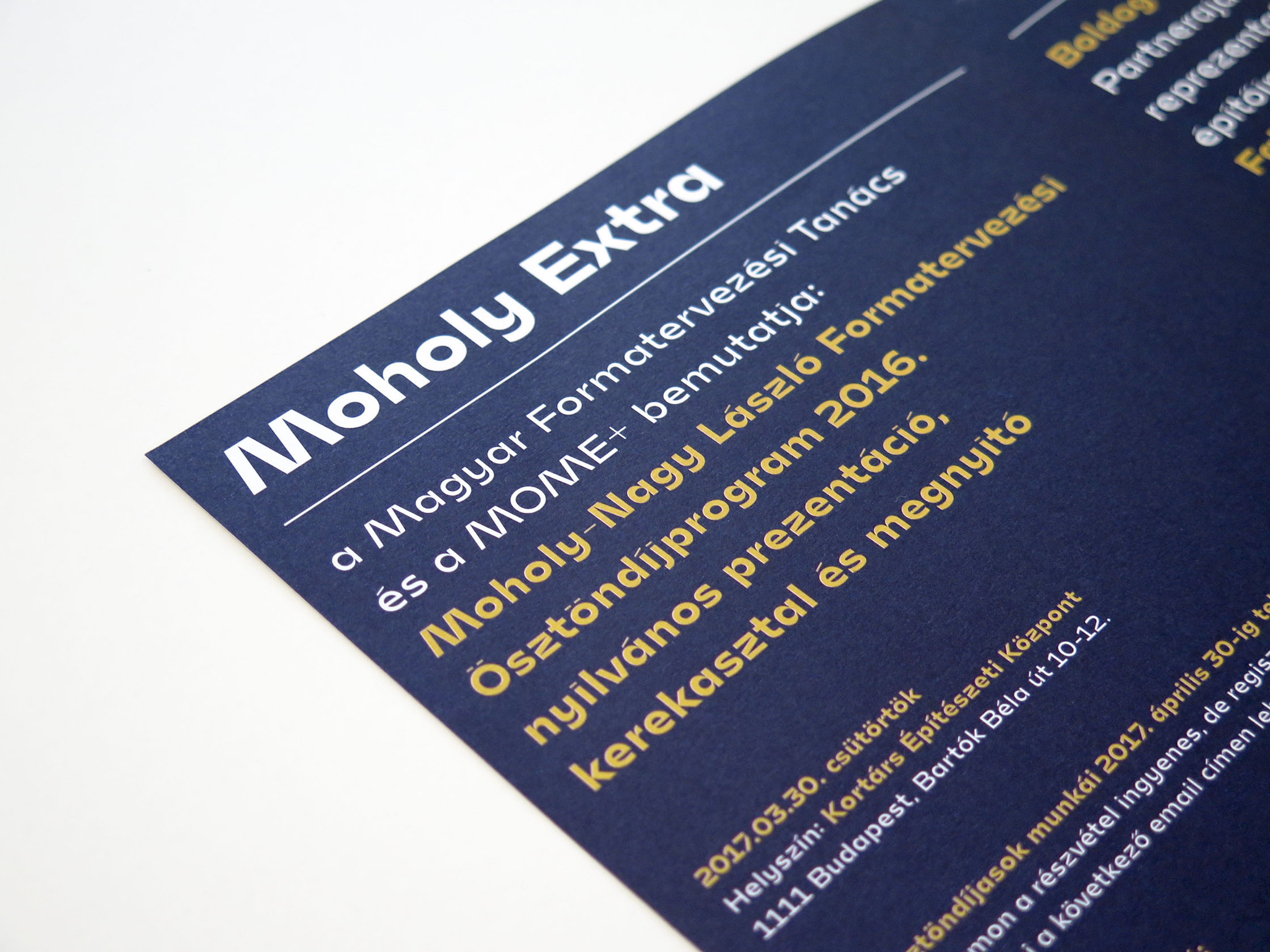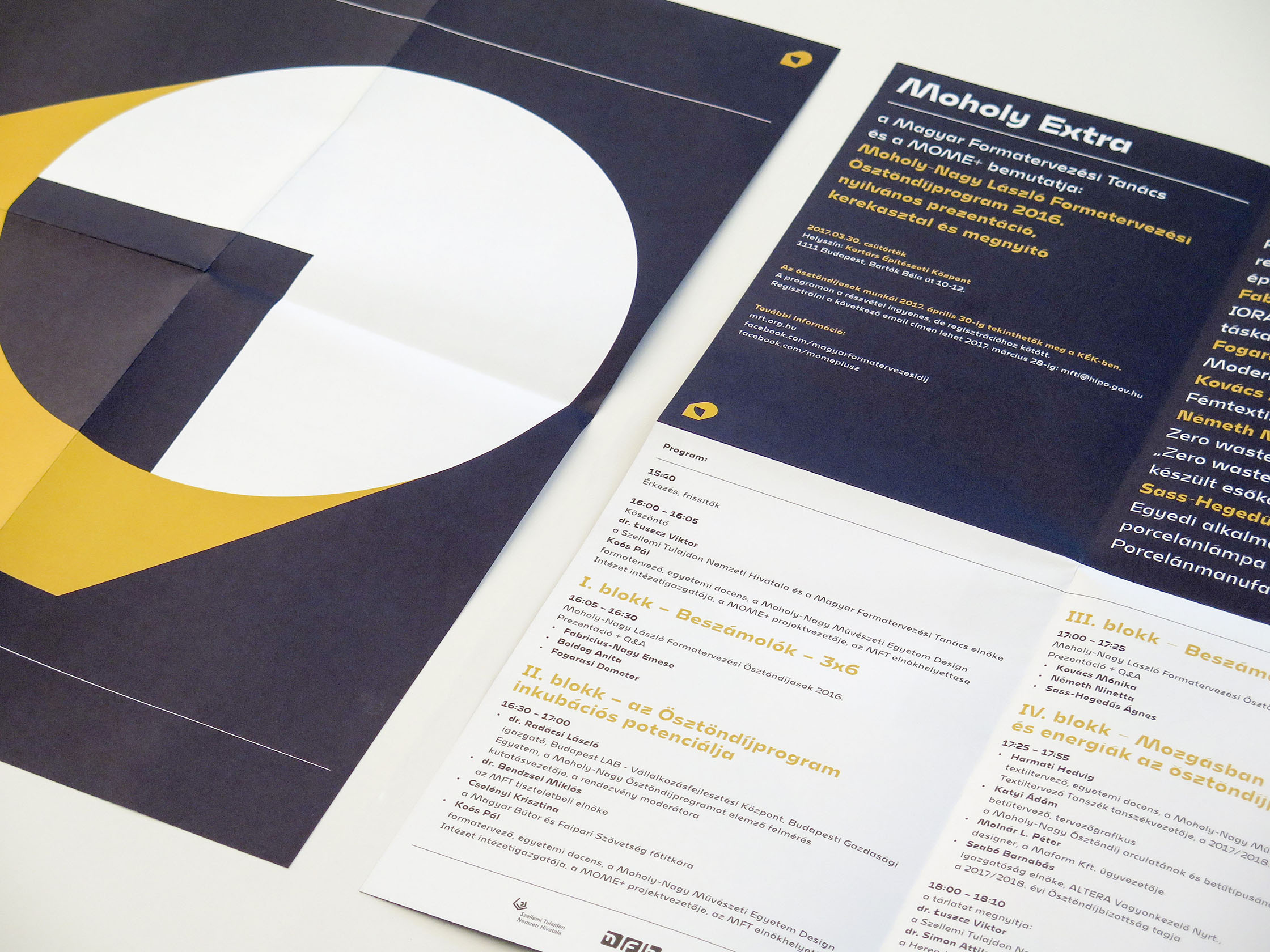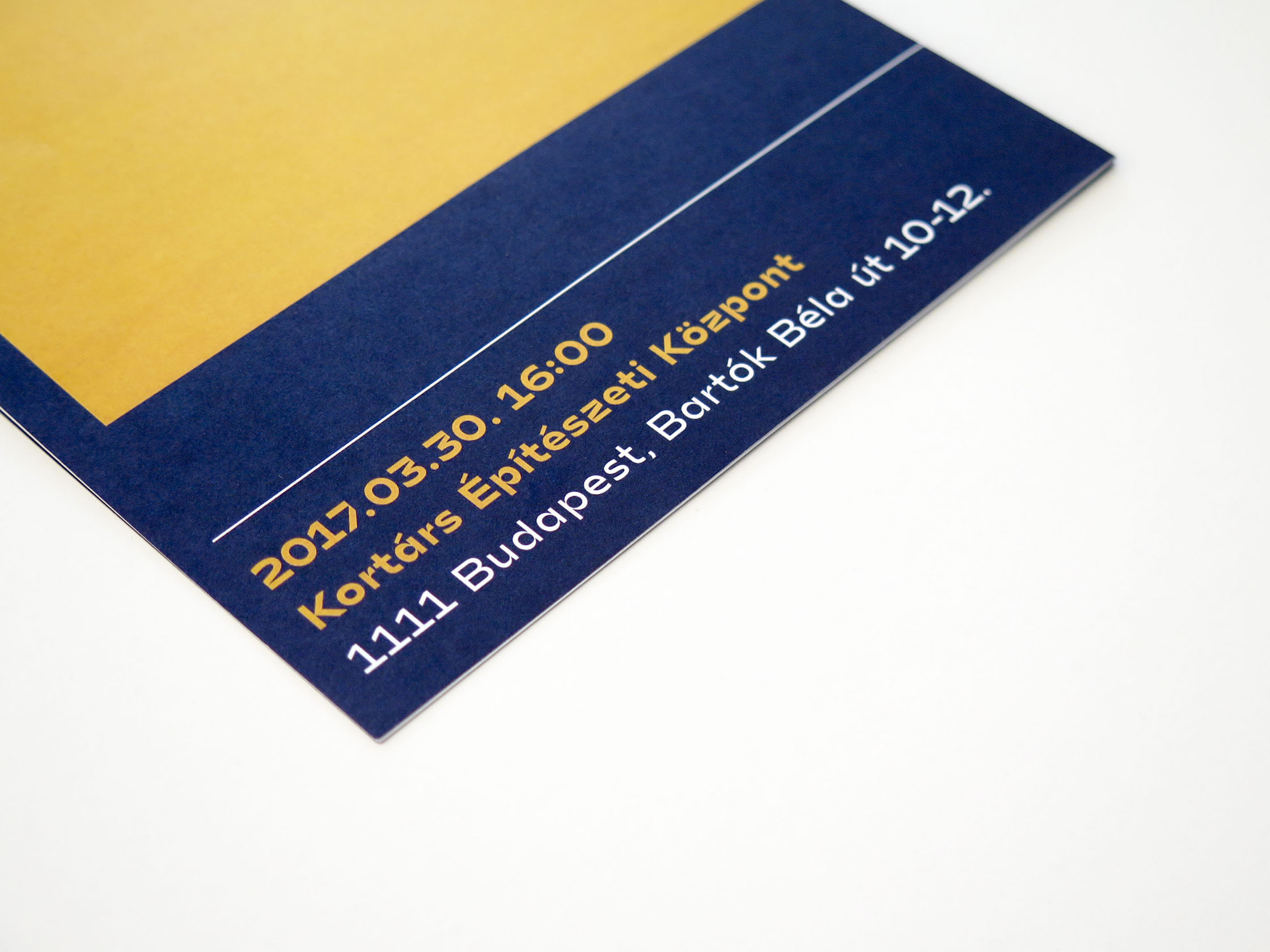 Project leader: Barbara Majcher
Project managers: Anna Kohut-Jankó, Noémi Kozics, Réka Szombathelyi

Exhibition design: árté design & craft
Exhibition photos: Milán Rácmolnár